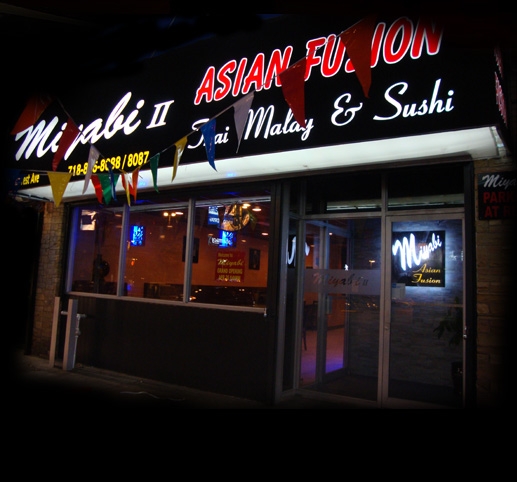 Welcome!
MIYABI SUSHI IS TEMPORARILY CLOSED - WE WILL RE-OPEN SOON AND POST OPENING INFORMATION HERE. Thank You!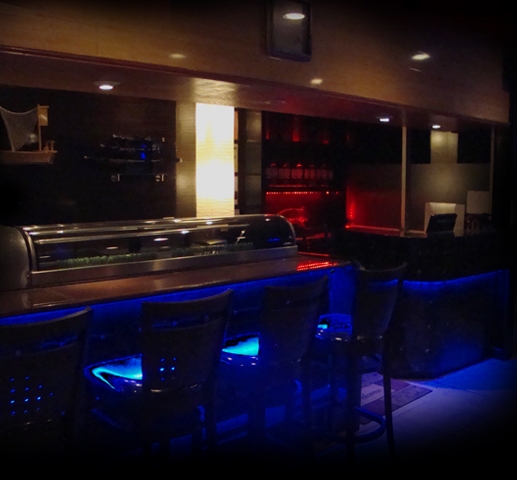 Love Miyabi
True Asian Fusion serving the Highest Quality Sushi on Staten Island / Try our FOUR SEASON'S SPECIAL ROLL Naruto Style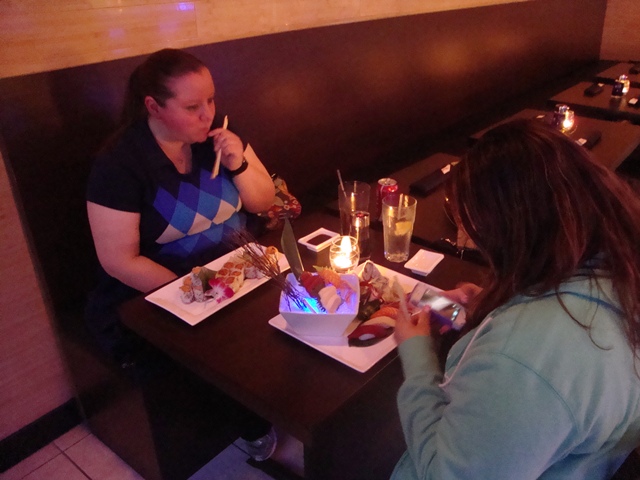 From Lunch to Dinner
Great Selection of Lunch Specials, Hibachi Dinners, Bento Boxes and Omakase Style plates
My go to sushi place on Staten Island. Fresh and delicious. Love the eel and avocado, California roll and Salmon Roe. Bento boxes are excellent. Fast delivery!
Tonight was my first time eating from Miyabi II, we ordered takeout on line, the food was amazing, I like the fact that I can get Tom Yum soup, and it was delicious, my husband I were very happy, the food arrived on time and still hot, I would definitely recommend this restaurant.
anonymous
Absolutely, hands down the BEST sushi on Staten Island. Fresh fish, friendly staff and amazing presentation, you won't find better sushi outside of Manhattan in NYC. They always have exciting and different fish to try and it always looks beautifully well presented and fresh. Frequently they give you complementary food items and you always get a hot towel at the beginning of your meal and fresh fruit at the end of it. They are meticulous with cleanliness and keeping their fish fresh, spending lots of time and effort keeping the fish wrapped up and packed in crushed ice, they only bring out the freshest fish they have and the best quality too. Sometimes they have like 3 different kinds of salmon, I love the variety! The California Uni is excellent and so is the live scallop... every time I go they have a new fish to try! For the quality of fish you are getting the price is excellent, they frequently have specials in the beginning of the week so that's the best time to go. I've tried a good portion of their menu and haven't been disappointed with anything on it, even though I usually get the sushi the pad Thai is pretty good as well. This place seems to be the spot where all the Asians go, and when you see a sushi restaurant with Asians who don't speak English, you are in the right place! There is at least one group of Asians in there every time I go. If you are on the south end of the island, this place is worth the trip up to the north shore. Even Brooklynites and Jerseyians won't be disappointed if you make the trip over the bridge. I take all my friends, family and coworkers here. I love Miyabi!
anonymous
Subscribe to EXCLUSIVE DEALS
Subscribe for Email and/or Subscribe for SMS phone
Contact & Hours
Opening Hours
Sunday: 01:00 pm - 09:30 pmMonday: 12:00 am - 12:00 amTuesday: 11:30 am - 09:30 pmWednesday: 11:30 am - 09:30 pmThursday: 11:30 am - 09:30 pmFriday: 11:30 am - 09:45 pmSaturday: 11:30 am - 09:45 pm
Contact
Tel: 718-876-8088
1348 Forest Ave., Staten Island, NY 10302